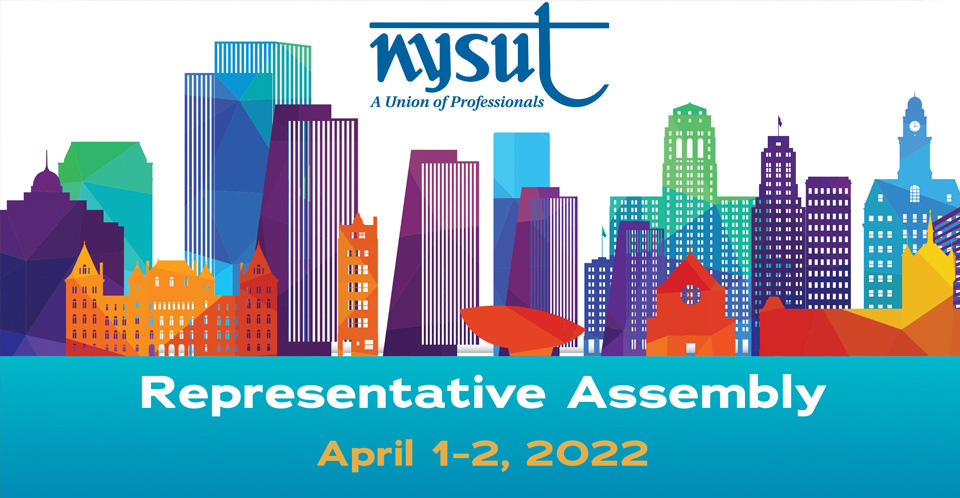 Together again!
After two virtual conventions during the pandemic, NYSUT convenes its 2022 Representative Assembly April 1-2 at the Capital Center in Albany. The weekend begins the celebration of the statewide federation's 50th year. Many guests and dignitaries from labor and politics will address the delegates. NYSUT will honor exemplary members of its various constituencies, as well as the state Teacher of the Year. Of course, delegates also will debate and act on dozens of resolutions, setting the course for the union going forward.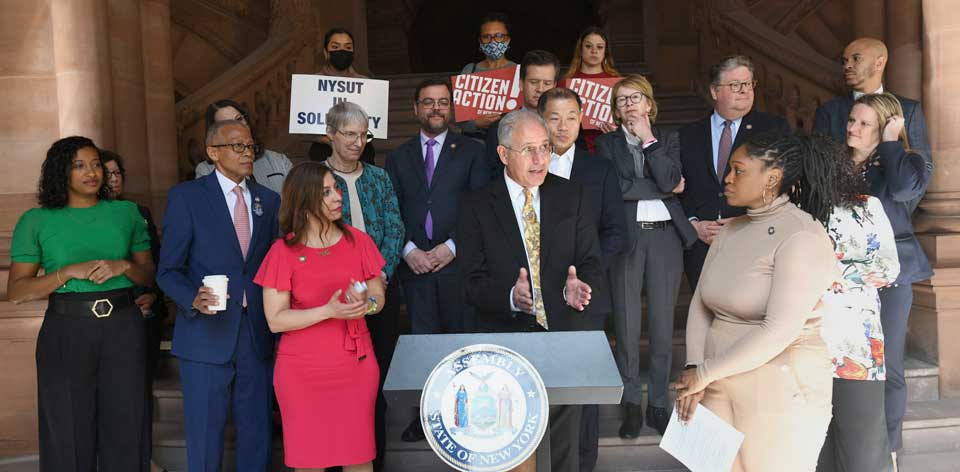 Tell lawmakers: Fund health professionals for our students
The health, and especially mental health, of students in NY has always been a critical issue. NYSUT's Future Forward initiative has a solution: Expand student access to vital health and mental health professionals in schools. Take action NOW at the NYSUT MAC to ask legislators to fund this critical need! Above, Andy Pallotta spoke at a news conference on this issue in the state Capitol this week. And NYSUT local unions hosted lawmakers in Elmira and Albany to showcase the success and need for community schools, which ensure access to health services. A state budget agreement is due by April 1.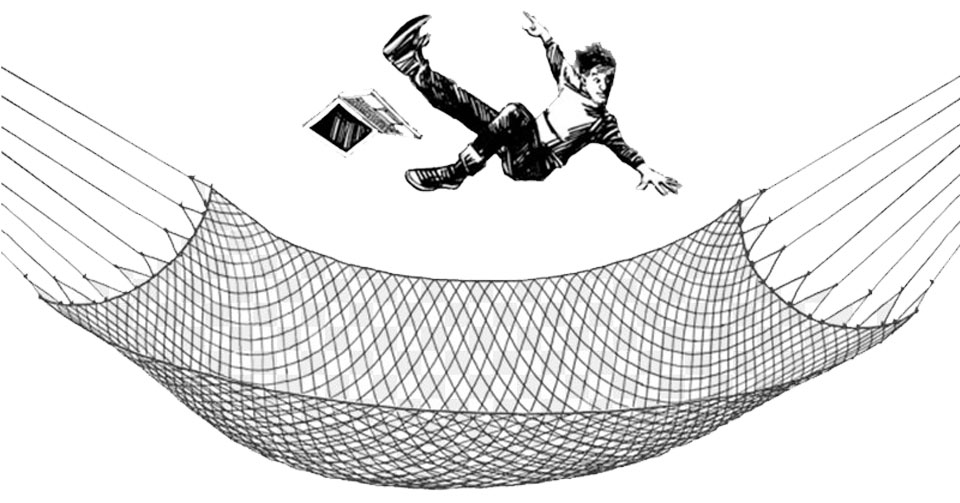 NYSUT: Students need a safety net!
In a year fraught with disruptions to learning, NYSUT has sent an urgent letter asking state education officials to extend the "safety net" for students who don't pass the Regents exams, but meet all other graduation requirements.
More news
Check us out on Facebook and Twitter and Instagram.