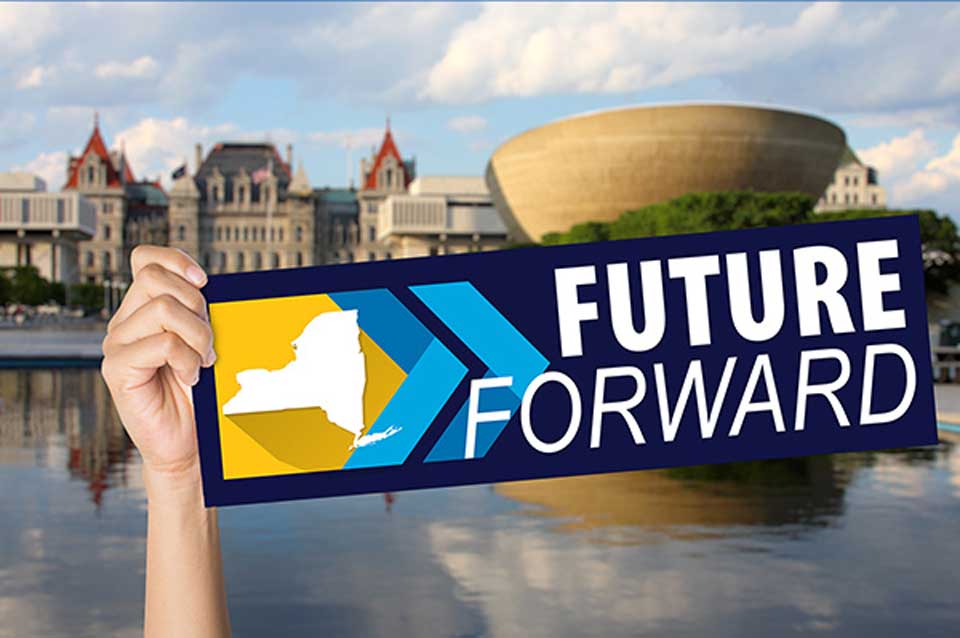 The right time is right now
The state budget is due at the end of this month. What are we asking for? In short: $100 million for community schools; $2 million for NYSUT's Implicit Bias Training initiative; $14.26 million more for teacher centers; a one-year moratorium on APPR; repeal of the receivership law; and more school nurses and mental health professionals in schools. Take action NOW at the NYSUT MAC to ask lawmakers to fund our #FutureForward initiative. Also send this MAC letter in support of much needed higher ed funding. Here's an op-ed (subscription required) penned by NYSUT's Andy Pallotta and Jessica González-Rojas, a member of the Assembly from Queens, in support of social workers and psychologists in schools. In addition, lawmakers visited community schools in Western and Central NY this week to see successful models.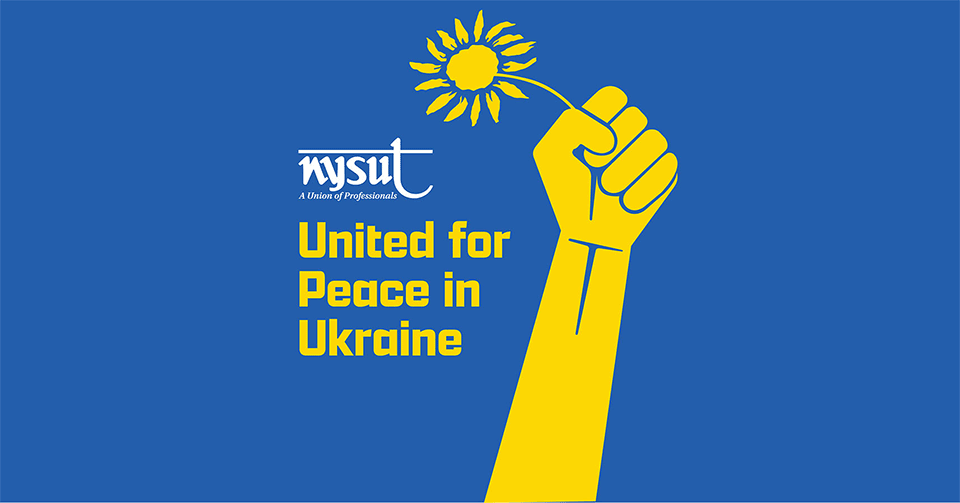 NYSUT collecting donations to support Ukraine
To help the people of Ukraine as they fight for the lives and the future of their nation, the statewide union is encouraging members and the general public to consider donating to the NYSUT Disaster Relief Fund, the union's 501(c)3 organization.
NYSUT will be partnering with relief agencies to make sure that the funds collected get to the people in areas that are most in need due to this humanitarian crisis. 
This week, the Academy for Human Rights, led by Springville TA member Andrew Beiter, hosted "Understanding Ukraine," for educators and the public. Rochester TA President Adam Urbanski, who immigrated from Poland, spoke this week about Eastern Europe and how the local is showing support for Ukraine.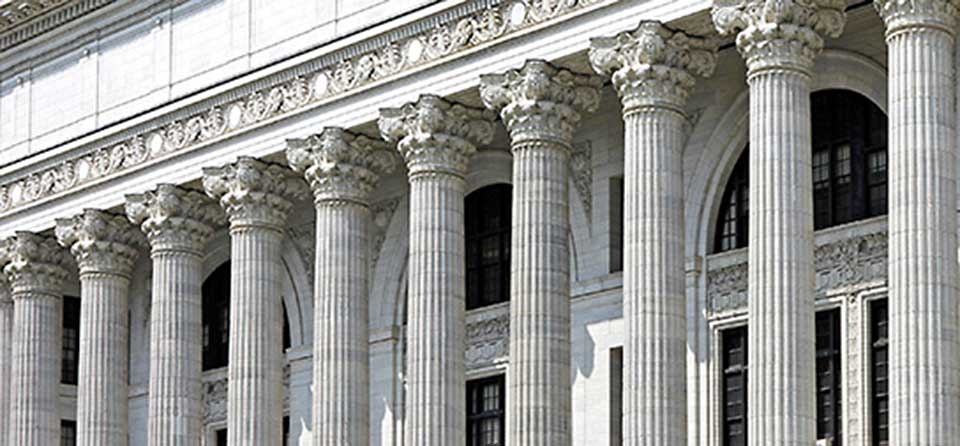 NYSUT pushing for Regents Exams safety net
The State Education Department will administer all of the June Regents exams this year. NYSUT is pushing for the Regents to include a safety net for students similar to the one provided the past two years where students will get credit if they pass the course and do not pass the exam.
More news
Check us out on Facebook and Twitter and Instagram.