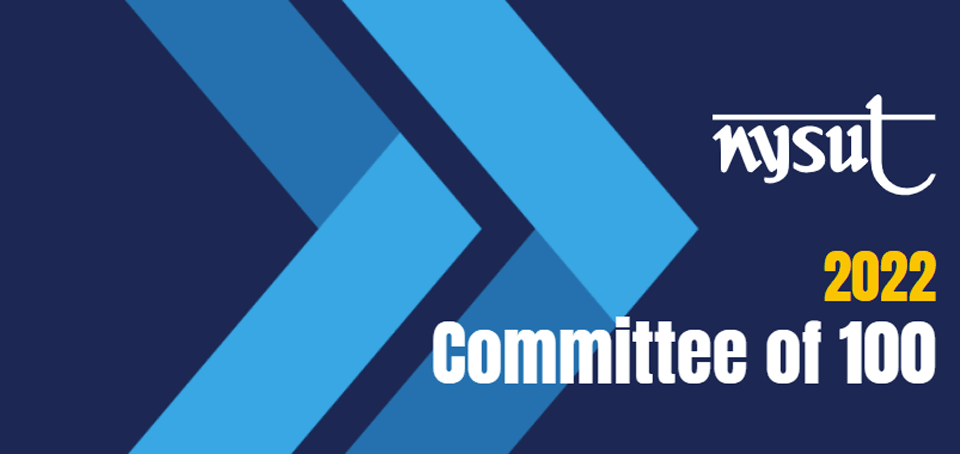 Union kicks off another virtual Committee of 100
The annual NYSUT Committee of 100 allows hundreds of grassroots activists to share their stories with legislative representatives in Albany to drive home the impact that policies have on working people and the families and communities they serve. "Nothing is more effective than our members sharing what they see in classrooms and workplaces every day," said President Andy Pallotta. Due to COVID-19, the volunteer lobbyists will again be meeting with lawmakers online over 10 days, rather than in person in one day.
With the state budget due by the end of this month, lobbying is definitely ramping up. SUNY Community College activists hosted a reception this week to educate lawmakers on crucial issues, and BOCES lobby days this week focused on equitable funding and the need to cancel APPR for the year, among myriad issues. Take action at the MAC to make sure BOCES and CTE work for everyone.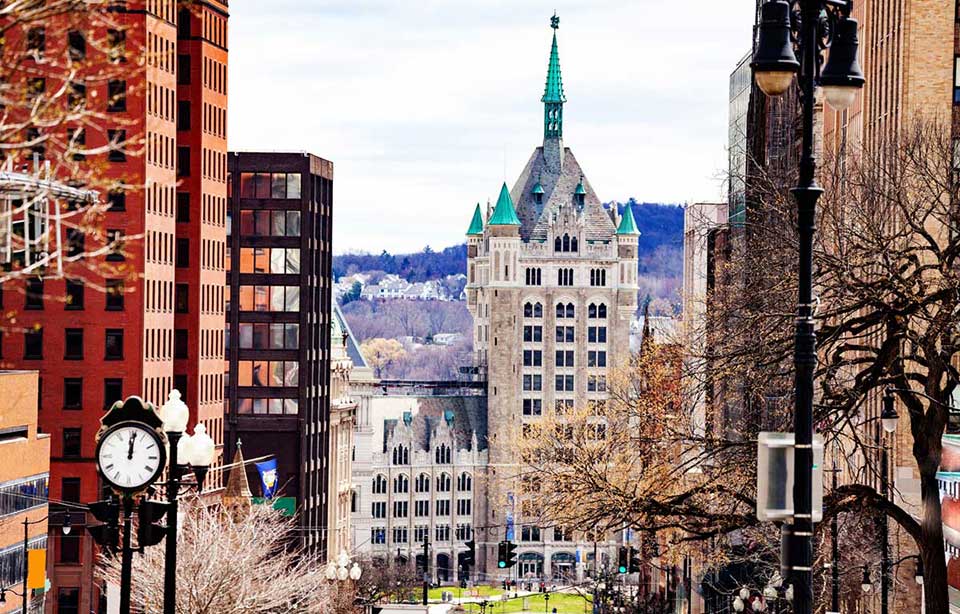 NYSUT, UFT: SUNY needs a 'reality check'
NYSUT, the United Federation of Teachers and parents are suing SUNY over its authorization of a scheme to create a new charter high school in New York City that would illegally pierce the state cap on new city charters. SED and the Regents last July rejected the charter application, yet SUNY rammed it through anyway. It's another reason NYSUT and its partners on the Educational Conference Board are calling for charter school reforms this legislative session, including a change in law to place charter authorization solely with the Regents.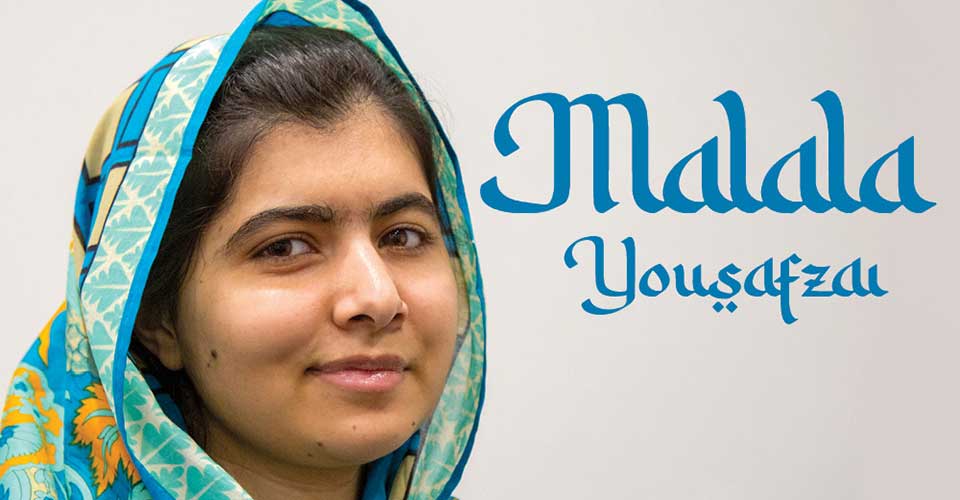 It's Women's History Month
NYSUT offers a free poster honoring Pakistani education activist Malala Yousafzai to celebrate Women's History Month. In addition, NYSUT's Women's Committee is promoting grassroots empowerment clubs to help girls grow into confident and powerful women, and the Education & Learning Trust offers a new course to explore gender equity in the classroom. Be on the lookout at elt.nysut.org for more info.
More news
Check us out on Facebook and Twitter and Instagram.