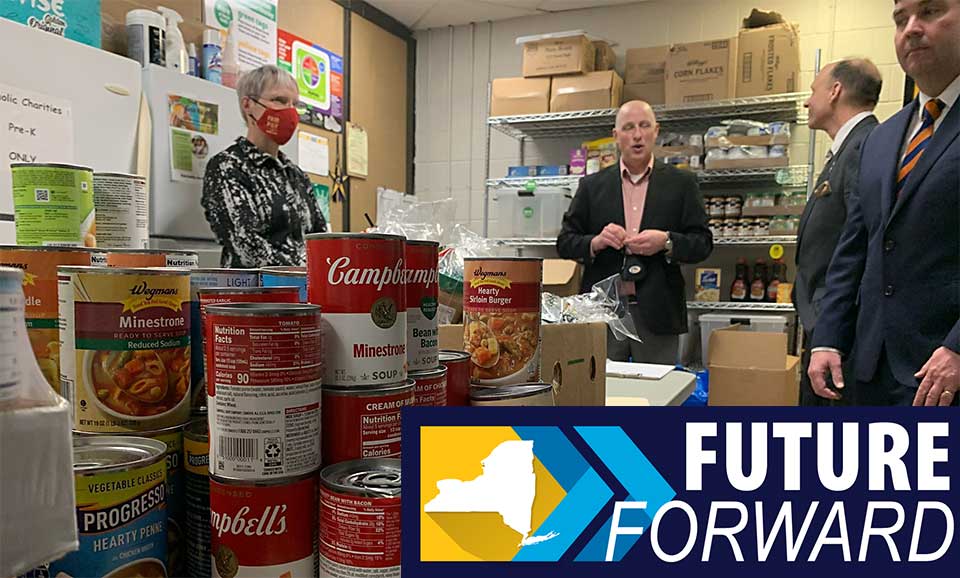 NYSUT lobbying continues as one-house bills show progress
The state budget debate enters final negotiations as lawmakers passed their "one-house" bills this week. The wishlists from the Assembly and Senate for enhancing the governor's executive budget include support for community schools funding and other parts of NYSUT's futureforwardny.org agenda.
The statewide grassroots Committee of 100 wrapped up days of virtual visits with representatives today, and legislative staff are hard at work. In the North Country this week, the union continued hosting visits to show lawmakers how community schools provide essential services. (Above, Syracuse Northeast Community Center Executive Director Brian Fay discusses the center's food pantry program, based out the city's Dr. Weeks Elementary School, with visiting lawmakers.)
Members respond to need in Ukraine
In compassion and solidarity, NYSUT members have contributed thousands to help the people of Ukraine. Keep it coming by donating to the NYSUT Disaster Relief Fund, the union's 501(c)3 charitable organization. If you would like to teach about the current situation, you will find ideas at the AFT's Share My Lesson site. One NYSUT member has been visiting schools to educate students about the roots of Ukraine's beauty, and about its suffering.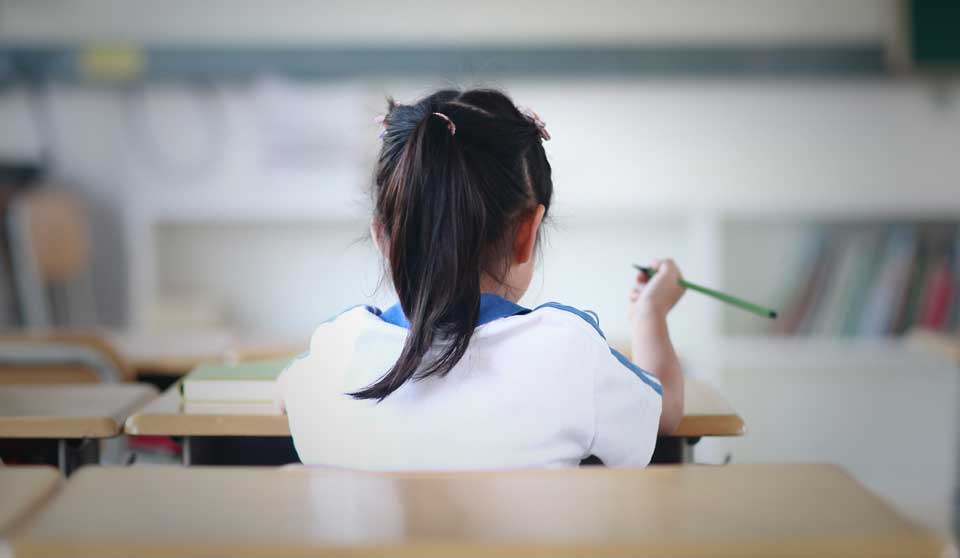 Opt-Out: Know your rights
Grades 3-8 state tests begin shortly. Parents and teachers continue to raise questions about students opting out of standardized tests. To help answer these questions, we have updated our fact sheets for parents and educators on test refusals. NYSUT fully supports parents and their right to choose what is best for their children - including NYSUT members who decide as parents to opt their child out of state tests.
More news
Check us out on Facebook and Twitter and Instagram.