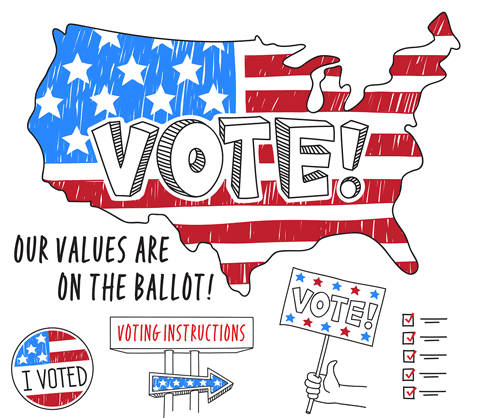 VOTE! VOTE! VOTE!
Early voting continues through Sunday, so if you have not voted yet, skip the Election Day crush on Nov. 3 and vote early this weekend! Take action now to contact your county board of elections for early voting times and locations. This week, President Andy Pallotta posted this commentary on public radio urging people to vote.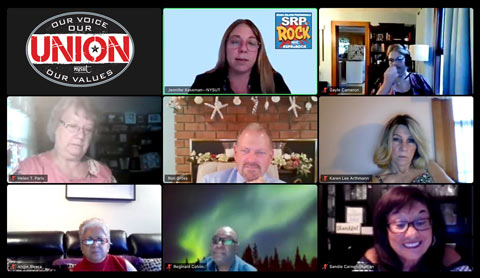 Virtual SRP conference covers COVID-19 and much more
SRPs contribute so much to the health and wellbeing of students — with transportation, security, health care, counseling and even nutrition. In one of the programs at the NYSUT SRP Leadership Conference last weekend, participants learned that SRPs have an even more essential role in the time of pandemic as many students struggle with losses in their lives due to poverty. Conducted online for the first time, the annual conference was as popular as ever.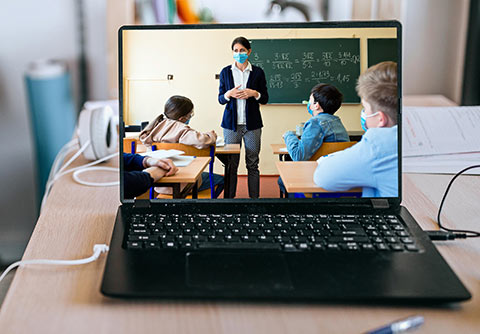 Union adds more FREE sessions on hybrid learning
NYSUT's free ELT webinars on best practices for blended/hybrid instruction began this week and continue Nov. 12. Due to popular demand, ELT has added two more FREE one-hour webinars on the topic. The new sessions are 5-6 p.m. Nov. 19 and Dec. 1. Register here.
More news
Check us out on Facebook and Twitter and Instagram.