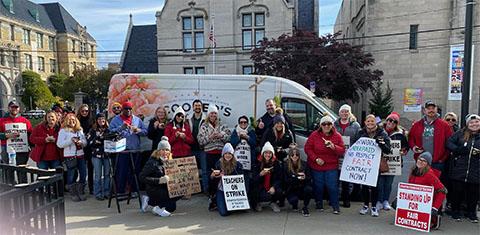 Scranton Fed on strike!
After working four years without a contract, 800 teachers and paraprofessionals of the Scranton (Pa.) Federation of Teachers went out on strike this week for better teaching and learning conditions. Sign this petition to tell the governor and the district to stop the cuts and negotiate a fair contract.
Solid! After five weeks on strike with solidarity and support from many NYSUT locals and other unions in Western New York, CWA has reached a groundbreaking tentative agreement at Catholic Health's Mercy Hospital, Kenmore Mercy Hospital and St. Joe's Hospital. On Twitter, CWA thanked NYSUT members for their "kindness and support" on the picket lines including "Teacher Tuesdays."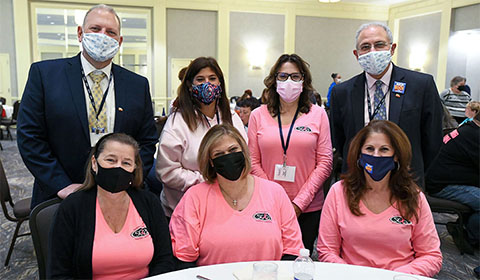 SRP conference offers inspiration
"I want you to find the power that's inside you," said NYSUT Vice President Ron Gross, in a keynote speech to a roomful of School-Related Professionals gathered last weekend. It was NYSUT's first in-person conference since COVID-19 shut everything down in March 2020.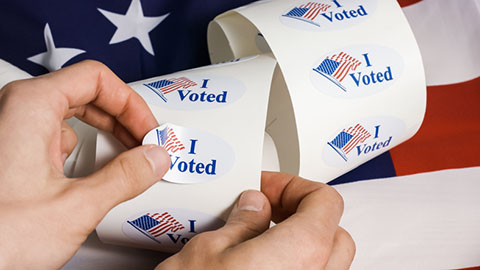 Elections: A night to remember
To call this week's election results a mixed bag would be an understatement. Still, NYSUT enjoyed some big wins. Among the highlights, eight NYSUT members were elected to office, and three are in races that were too close to call.
As part of a massive effort in county legislature elections by Monroe CCFA, NYSUT member John Baynes fended off a challenge from self-funded opponents who openly ran against the values of teachers unions. In Central New York, BOCES teacher Terry Cuddy was re-elected to Auburn City Council as the leading vote getter. Christina Calarco, a high school science teacher, picked up a Cayuga County legislature seat in her first run as a pipeline candidate. In Western New York, two NYSUT members and pipeline candidates, Jill O'Malley and Megan Comerford appear to have won races for Tonawanda and Hamburg town councils, respectively. Congratulations to all the NYSUT members who ran for office this cycle!
More news
Check us out on Facebook and Twitter and Instagram.