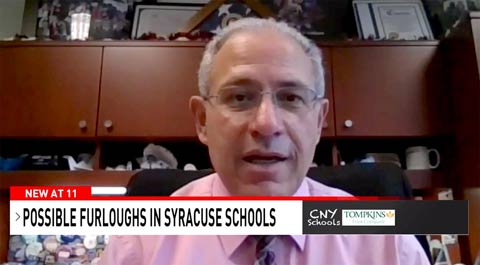 Union pushes back on midyear furloughs in Syracuse
Two weeks before the holiday break, the Syracuse Teachers Association faces the city school district's sudden plans to furlough and lay off teachers and school-related professionals, plans based on rumored 20 percent cuts in school aid. But, could this all be a proverbial failure to communicate?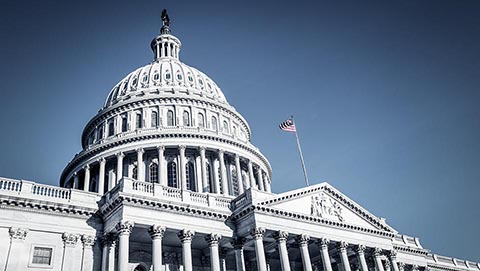 Labor leaders call out lawmakers on stimulus
As part of NYSUT's push for a two-pronged federal and state response to the COVID economic crisis, President Pallotta and fellow labor leaders are calling on Congress to ensure New York receives its fair share of stimulus funding. Meanwhile, this week Gov. Cuomo said New York will need to raise taxes to cover the budget deficit — as NYSUT has insisted — even if Congress approves more funding as part of a COVID-19 stimulus bill.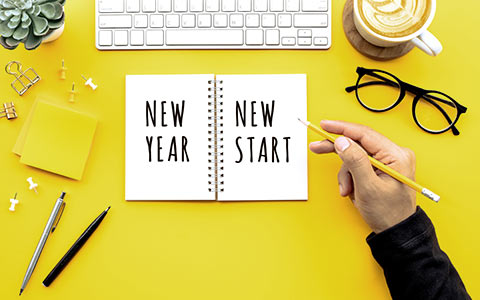 Pallotta eyes a new day after elections
No matter which candidates and political parties you support, elections are the cornerstone of our democracy, said NYSUT President Andy Pallotta in his monthly radio commentary. Last month, record numbers of people cast their ballots. Together, they chose change. It means a new day is coming.
More news
Check us out on Facebook and Twitter and Instagram.